Your digital transformation partner for faster change
Etch is a digital partner for businesses looking to transform and thrive. For over 20 years, we have been helping organisations solve business, marketing and customer experience problems when it matters most, leveraging digital technologies to change how they operate and accelerate growth. We are strategic by nature and built for rapid delivery, priding ourselves on developing clearer paths, deployed in less time, generating greater impact sooner.
Get in touch
Our approach for

faster delivery
We practice a blend of radical management principles to continually challenge the status quo, free ourselves
from unnecessary constraints and discover better ways of working together with our clients and partners.
Nimble by nature. Etch bring together small, focused, and self-organising teams with specific remits that make us faster, more agile, and more flexible than anyone else.
The future of delivery. We synchronise Design Thinking and Agile Development methods to create collaborative and connected teams, enabling faster business change, and delivering staggering results.
Specialist digital expertise on demand, to help solve any problem for any business. The Etch Community, fused with the core Etch delivery team, help to deliver outstanding quality and the best results in less time.
Fast and effective problem-solving. We empower people to experiment often and communicate freely, allowing us, and you, to continually innovate, move faster, and make better decisions.
Who we've helped to
transform
"A very responsive and expert team, lots of brilliant ideas and always proactive in providing support. The team are always extremely helpful."
Dane Krambergar
Head of Client Services
"I have been blown away by the amount of work we have got through in order to deliver our MVP and more, and to such outstanding quality."
Wendy Gell
Head of Digital
Quilter
"Etch are very accommodating,

nothing is ever too much trouble. They are an extension to our team, across many parts of our business."
Tim Woodley
Head of Publishing
Hello Games
Our
services
Our blend of services allows us to imagine and deliver a digital future quicker than you can imagine.
Strategy By Experimentation
Traditional consulting models are slow and ineffective. With strategy, there shouldn't be any lengthy processes or PowerPoint presentations. There's a better way, it's called strategy by experimentation.
Learn more
Digital Growth Marketing
We create strong customer connections for sustainable business growth, using a blend of data, media, technology and creativity to generate and execute ground-breaking ideas at speed.
Learn more
Digital Products
We build and deliver world-class digital products and experiences, using fast and effective delivery methods that activate teams, untangle processes, and bring opportunities to life.
Learn more
Digital Services for Gaming
Digital experiences for the games industry. We design, build and execute world-class gaming experiences that create meaningful connections and maximise player engagement.
Learn more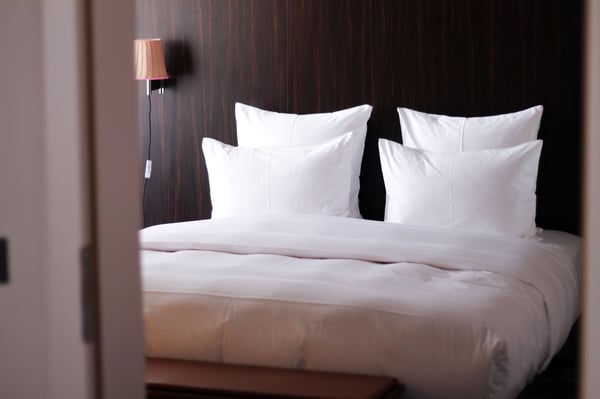 Featured Insight
Hospitality trends to watch in 2023 and beyond
The past few years have been a time of upheaval and uncertainty for the hospitality industry. Whether it's the impact of a global pandemic, a cost of living crisis and unprecedented labour shortages, it's been a bumpy ride, to say the least. But you'll be glad to hear that it's not all doom and gloom. We've conducted a thorough analysis of the hospitality industry's economic..
Read more
Introducing Starter for 20
At Etch we advise clients not to go 'all in' on major transformation projects until they've attacked the problem first. We ask for one thing, 20 days. 20 days to uncover, explore, and test solutions to the problem. If after 20 days, we haven't got you further than you've got in the last 6 months, just pay us what you think it's worth.
Learn more