Building No Man's Sky's Galactic Atlas
The team at Hello Games were keen to signpost and amplify community efforts and adventures.
Read more
Crafting Spaceteam VR's mobile experience
A web-based companion app that allows virtual reality players to play with friends on mobile devices.
Read more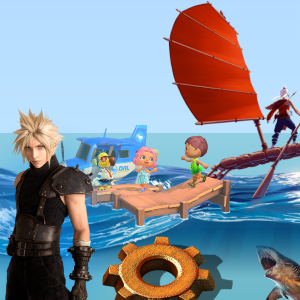 We made it to the end of 2020! Pat yourselves on the back everyone. After this historic year, we wanted to celebrate some of the best games which..
Read More