Building No Man's Sky's Galactic Atlas
The team at Hello Games were keen to signpost and amplify community efforts and adventures.
Read more
Crafting Spaceteam VR's mobile experience
A web-based companion app that allows virtual reality players to play with friends on mobile devices.
Read more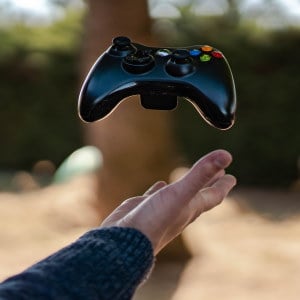 The gaming industry is poised for dramatic change. In this week's article, we'll be examining the trends, and look at what the future of the..
Read More