Building No Man's Sky's Galactic Atlas
The team at Hello Games were keen to signpost and amplify community efforts and adventures.
Read more
Crafting Spaceteam VR's mobile experience
A web-based companion app that allows virtual reality players to play with friends on mobile devices.
Read more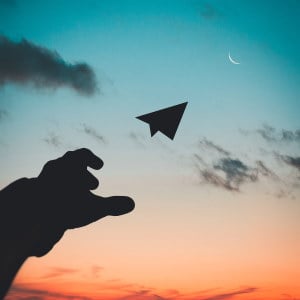 Creativity (the intangible kind) can be a potent and powerful force for your business – but only when wielded correctly.
Read More